Programming language
Quiz programming language is a new category of programming language that is designed to teach programming concepts through interactive quizzes and exercises. Unlike traditional programming languages, quiz programming languages prioritize learning and understanding over coding efficiency.
These languages are perfect for beginners who want to learn how to code but are intimidated by the complexity of traditional programming languages. Quiz programming languages break down programming concepts into easy-to-understand quizzes that teach the fundamentals of coding.
The quizzes are designed to be interactive and engaging, making learning to code an enjoyable experience. The language is simple and user-friendly, making it easy for beginners to learn and master the fundamentals of programming.
Overall, quiz programming languages are an excellent way to learn programming in a fun and interactive way. Whether you are a beginner or an experienced programmer, these languages are a valuable tool that can help you improve your skills and deepen your understanding of programming concepts.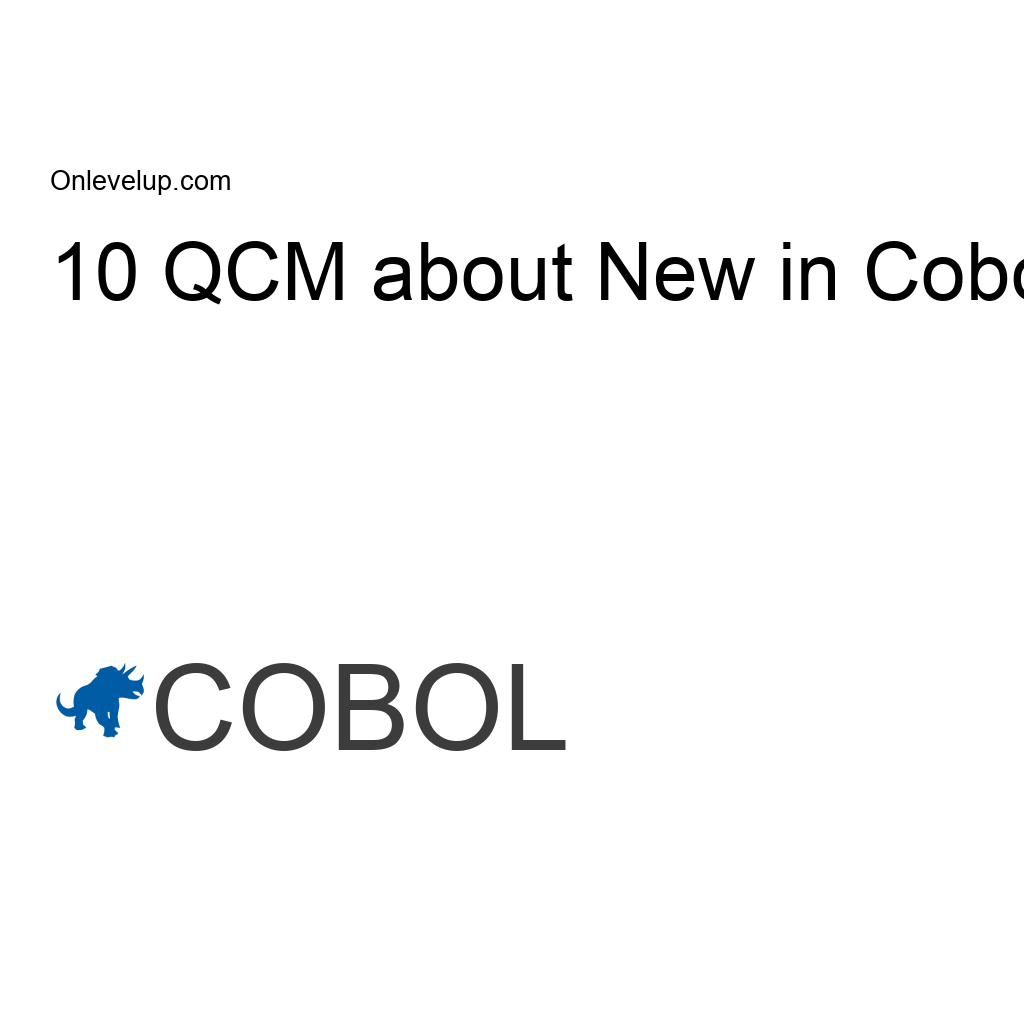 This set of 10 questions is designed to test your knowledge of the new features and syntax of COBOL programming…
Start Quiz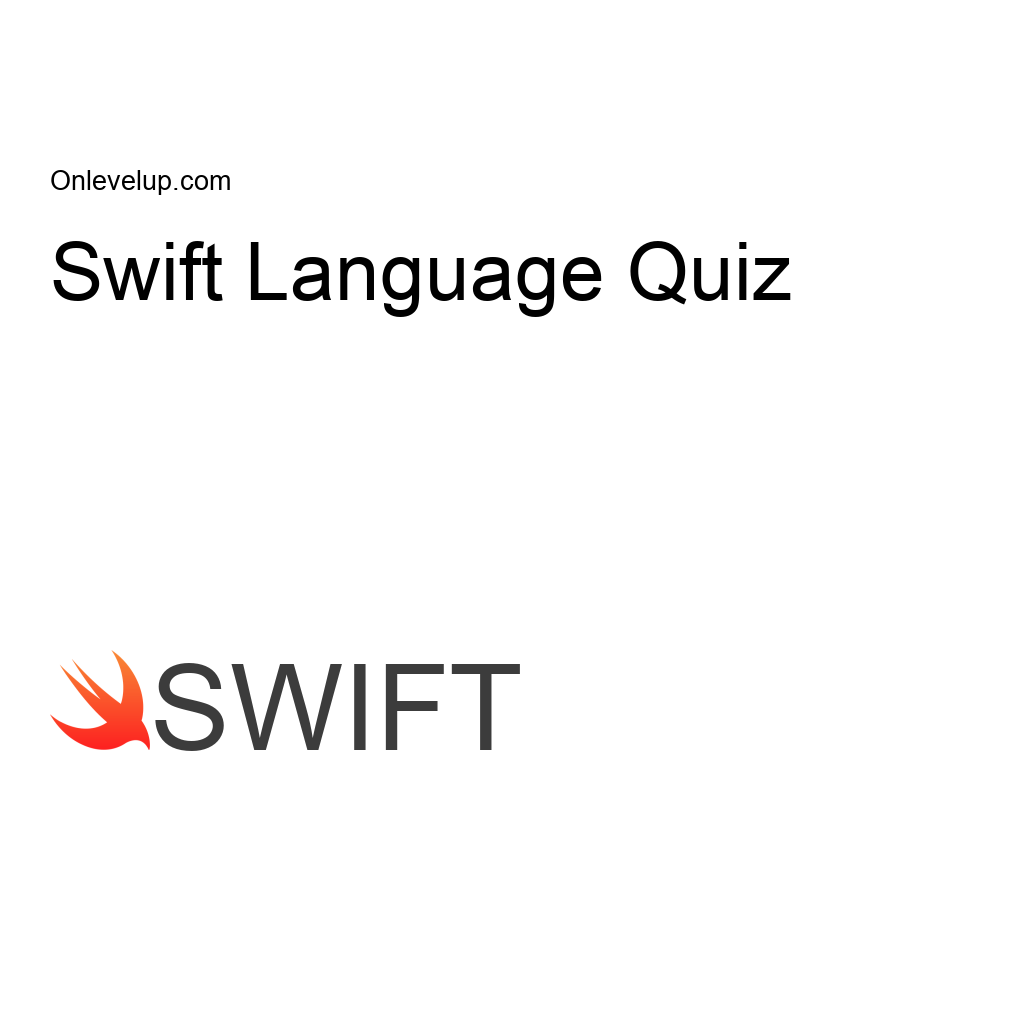 This quiz covers the basics of Swift language, which is a powerful programming language developed by Apple for developing iOS…
Start Quiz