English language quiz
English language quiz with answers, quizzes covering grammar, and vocabulary for beginner, intermediate and advanced level.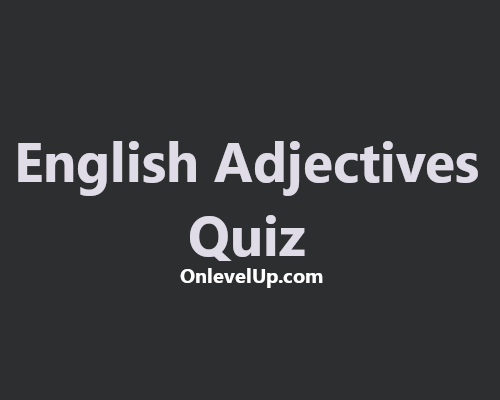 Adjectives describe or give information about nouns. English adjectives quiz multiple choice to test your Intermediate level.
Start Quiz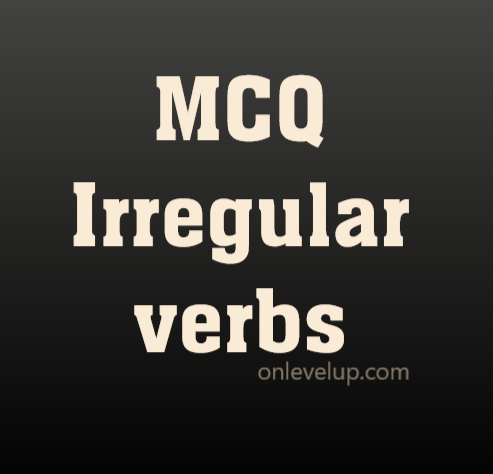 this quiz contains a list of 10 questions for Irregular Verbs in the Past Tense in English.
Start Quiz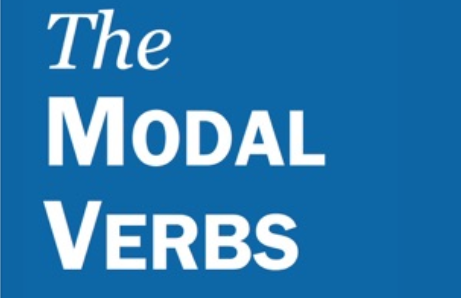 Take English Grammar mcq online test , past and mixed modals auxiliary verbs. Enhance your subject knowledge through Use of Modals Quiz Online Test .
Start Quiz